ABOUT TOPKING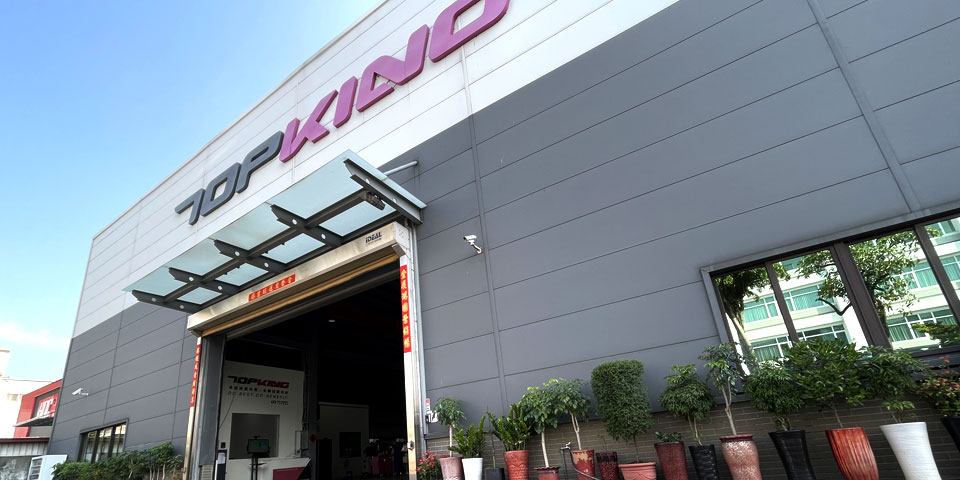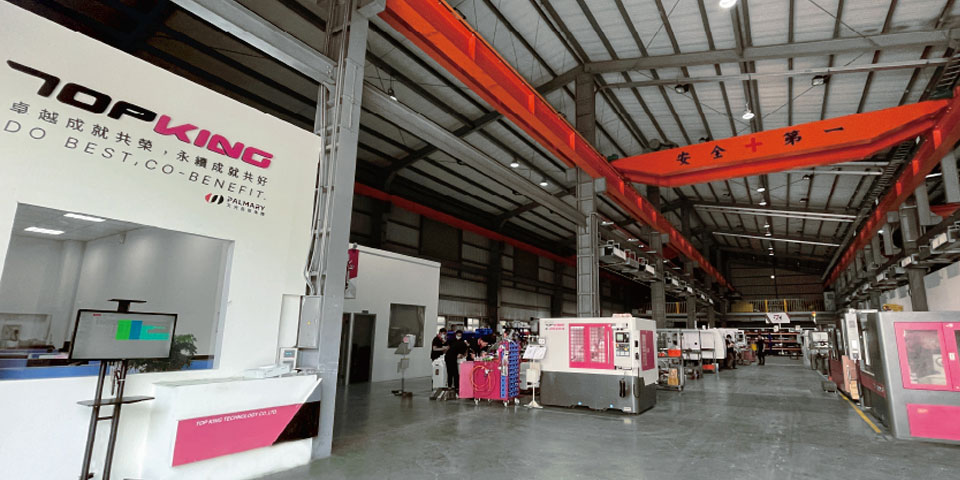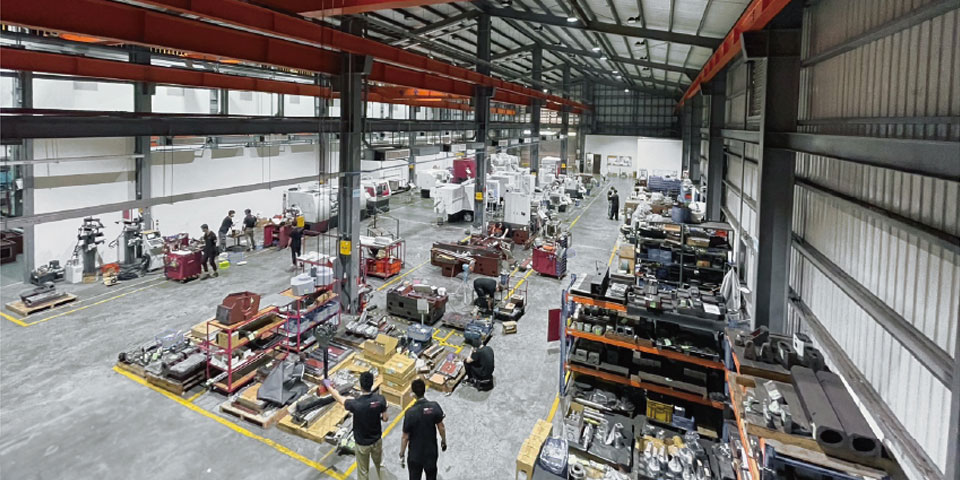 Since 2007, Topking Technology Co., Ltd. has been dedicated to researching and producing high-precision, high-quality grinders. In 2008, we relocated to the Dali Industrial Zone in Taichung City, creating an exclusive production base, further enhancing the stability of our product development efforts.

The grinder product line of Topking started with two-axis CNC external cylindrical grinders and has progressively expanded to encompass a wide variety of diverse and customized grinder products. Our primary core products consist of external cylindrical grinders, cross-slide external cylindrical grinders, special-shaped grinding machines, and hydrostatic centerless grinders. These grinders embody our unwavering commitment to quality and innovation. Widely applied across various industries, our products deliver high-precision and high-efficiency grinding solutions to our customers.
OUR SERVICE
From research and development to after-sales service, we offer comprehensive grinder services, focusing on creating the finest grinder solutions personalized for our customers.

RESEARCH AND DEVELOPMENT
Continuously engaging in research and innovation in grinder technology, developing cutting-edge products and solutions.

PRODUCTION AND MANUFACTURING
Possessing a dedicated production facility, manufacturing high-quality grinder products.

TECHNICAL CONSULTATION
A professional technical team provides customers with technical consultation, assisting in selecting the most suitable grinder solutions.

GRINDING TESTING
Offering grinding testing services to evaluate grinder performance and effectiveness.

EDUCATION AND TRAINING
Providing training courses for relevant products, ensuring proficient operation and usage of grinder equipment.

AFTER-SALES SERVICE
Maintaining a comprehensive after-sales service system, ready to answer inquiries and provide technical support.
OUR ADVANTAGES

CUSTOMER SATISFACTION
Prioritizing customer satisfaction as our primary goal, we continuously optimize our service processes, striving to meet customer demands fully, and fostering long-term partnerships.

MACHINE QUALITY
We rigorously control the manufacturing process to ensure the durability and stability of each grinder, providing superior processing performance.

REASONABLE PRICING
Operating with integrity, we offer competitive prices to our customers.

ON-TIME DELIVERY
We focus on enhancing delivery efficiency to ensure timely order fulfillment, becoming a reliable supply partner for our customers.

EXPERIENCED TECHNICAL TEAM
Our experienced technical team can swiftly resolve technical issues and provide comprehensive technical support.

HERITAGE OF EXPERIENCE AND TECHNOLOGY
With a wealth of grinder manufacturing experience, we continuously pass down and elevate our technological standards, ensuring our products maintain their competitiveness in the market.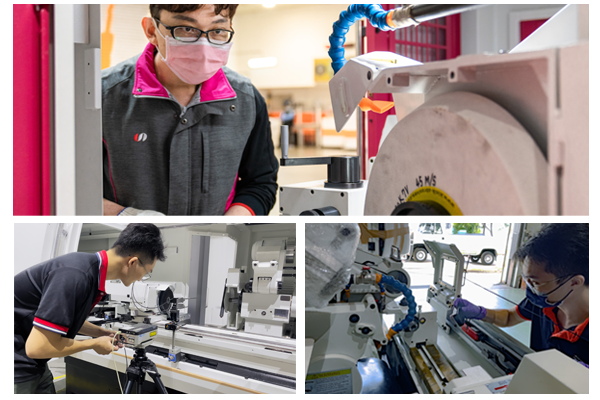 OUR PRODUCTS
TOTAL QUALITY CONTROL

✓Static accuracy follow CNS standard.
✓ Dynamic accuracy follow ISO standard.
✓ Accuracy check by precision measuring device.
✓ Every machine MUST pass completely standard commissioning before delivery.
QUALITY INSPECTION EQUIPMENT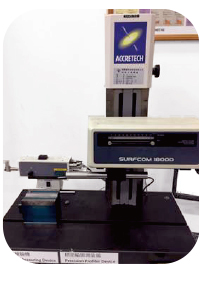 FACE FINISH MEASURING DEVICE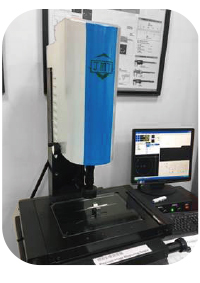 PRECISION IMAGE MEASURING DEVICE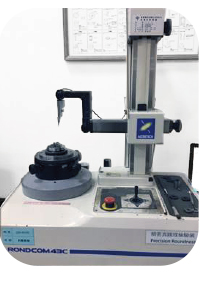 PRECISION ROUNDNESS MEASURING DEVICE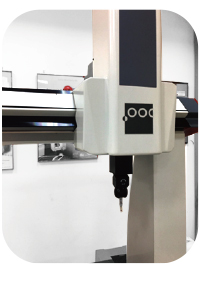 3D COORDINATE MEASURING MACHINE
CERTIFICATE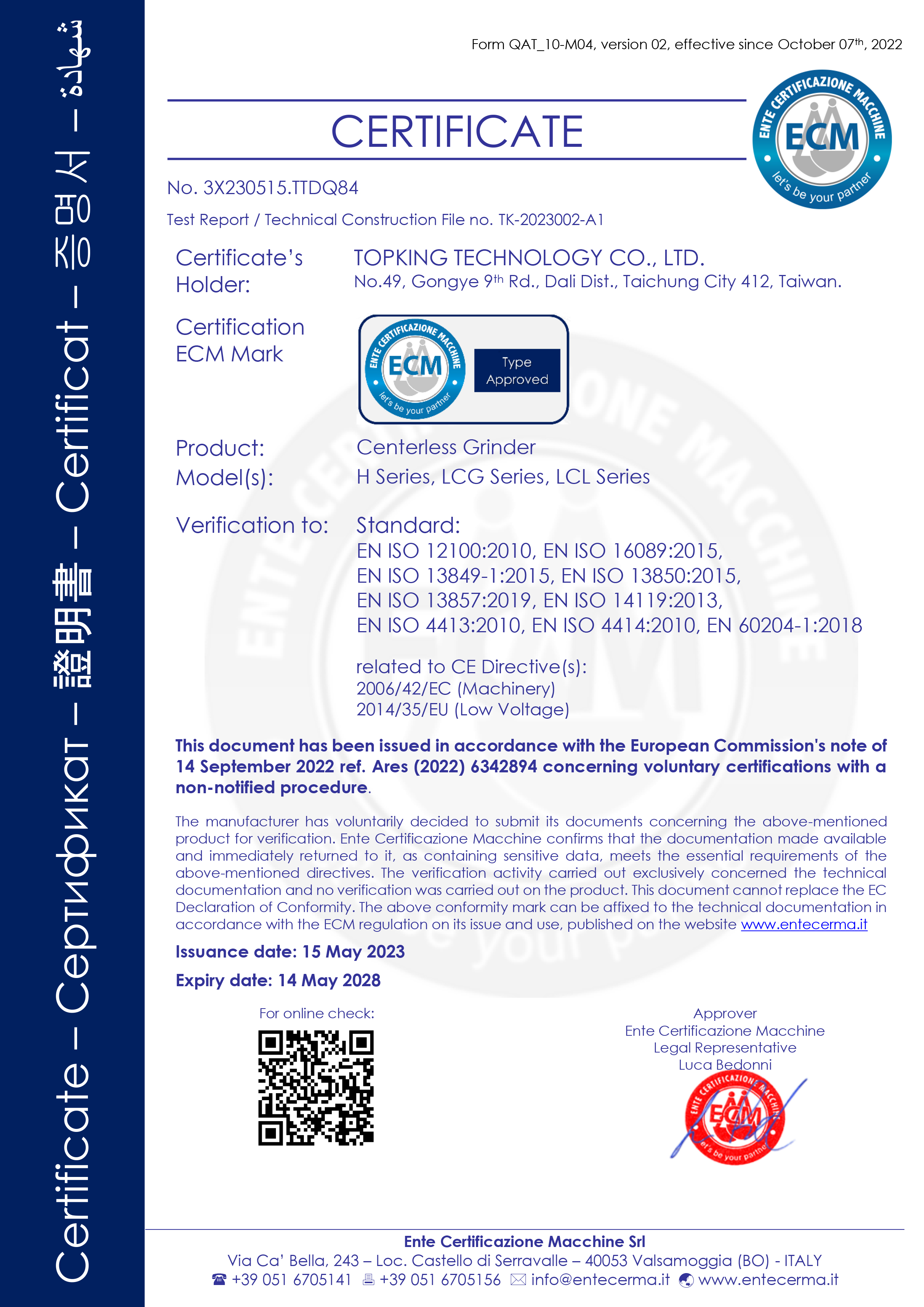 CE_Centerless Grinder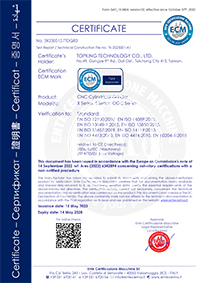 CE_CNC Cylindrical Grinder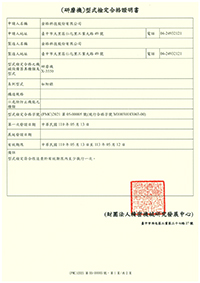 TS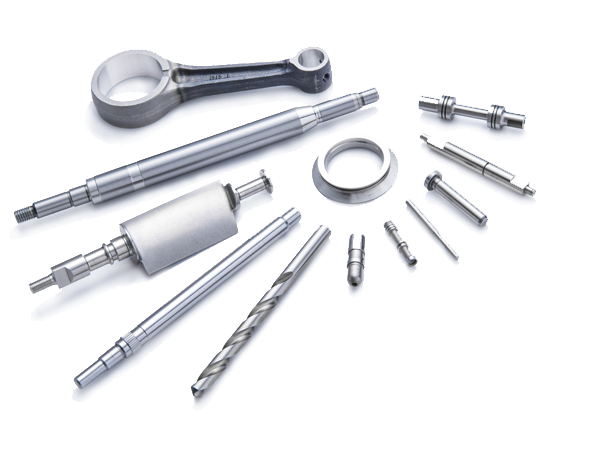 BE A GRINDING SOLUTION CENTER, BE YOUR RELIABLE TECHNICAL PARTNER!
TOPKING not only offer precision grinding machine but also grinding technical counseling solutions as your exclusive consultant. Since technical consultation to after service, our experienced technical team will offer customization plan planscomplete training for each process to our client. We make all-out effort to meet customer satisfaction.
OUR GLOBAL SALES